Packable Snacks for a Keto / Low Carb Picnic
Today is National Picnic Day, as it should be, because if you live anywhere that winter is a thing, with real snow and stuff, then you know we're all busting to get out and eat food in the grass somewhere. Or the beach. And maybe a side of kite-flying while we're at it.
In honor of National Picnic Day, I've gathered my favorite snackable and portable low carb recipes. We ain't need no stinkin' bread!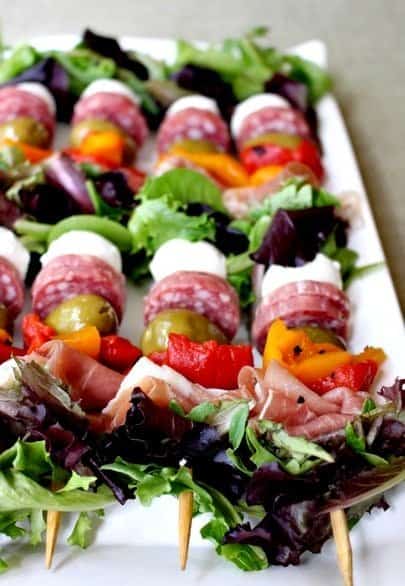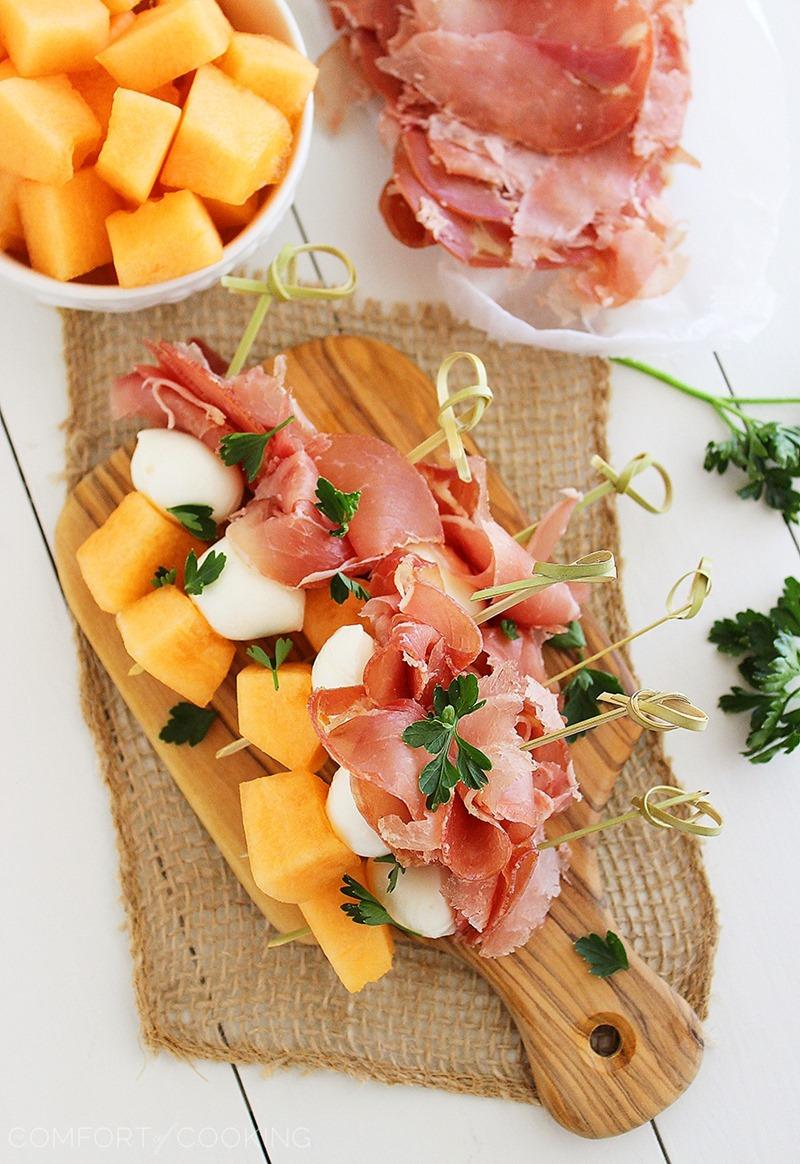 (Visited 1,642 times, 2 visits today)